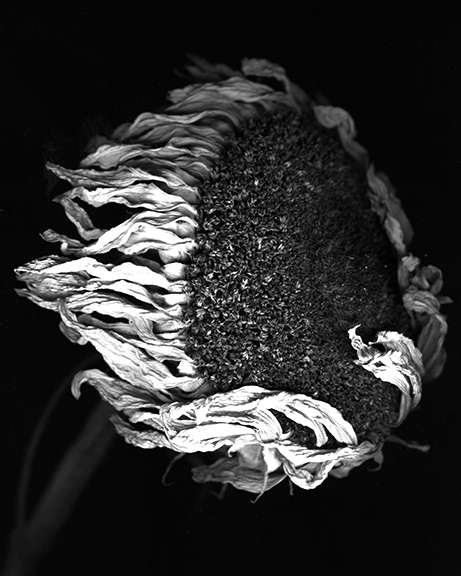 NATURA SERIES
Photographs by Carlos Plaza
"Natura" is a series of images I have created in the past five years, using natural objects I find anywhere, anytime. It could be some banana leaves I found doing yard work, or a broken sea shell during my morning run on the beach, or a sunflower from an arrangement that dried out in the Florida heat. 

Whatever it is, I pick it up and make an image of it. I love Nature, and for the past 20 years have tried to stay in touch and close contact with her. These images are my tribute to the Mother of all Mothers...!
ALL THESE PHOTOGRAPHS ARE AVAILABLE FOR SALE AS: 
NOTE CARDS - PHOTOGRAPHIC PRINTS - MATTED AND FRAMED PRINTS AND CANVAS PRINTS ON REDBUBBLE. TO PURCHASE SIMPLY CLICK ON THE "BUY THIS' BLUE BUTTON ON EACH IMAGE.